Pastor's Blog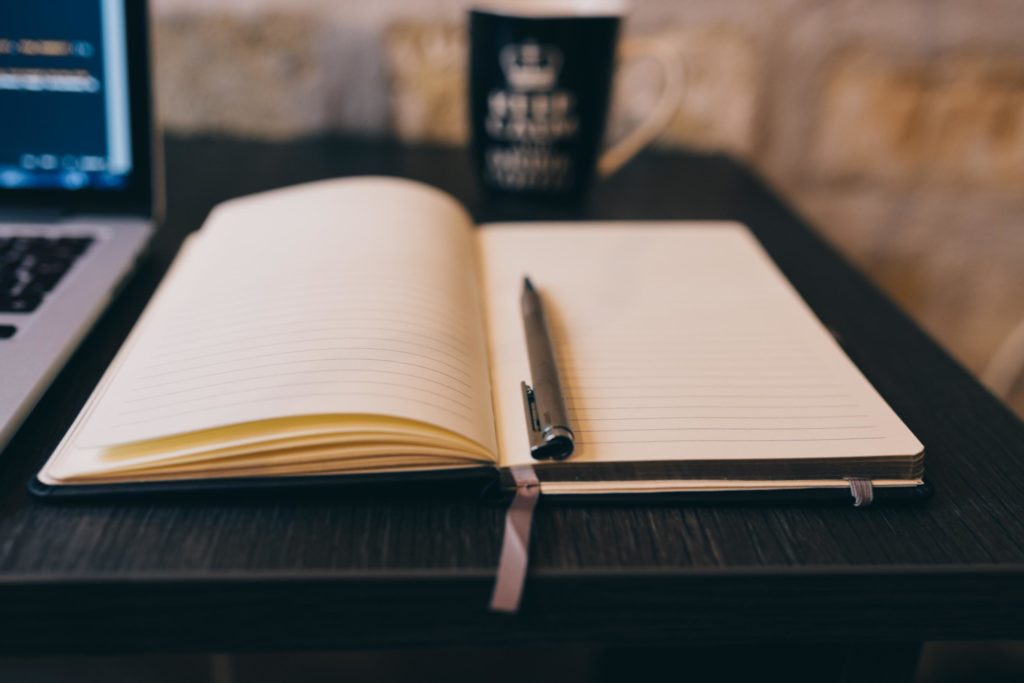 Growing Up Together 2020 Challenge
Engage with Scripture Weekly
1
O

LORD

, you have searched me and known me!
2 You know when I sit down and when I rise up;
you discern my thoughts from afar.
3 You search out my path and my lying down
and are acquainted with all my ways.
Read more
---
15 Rather, speaking the truth in love, we are to grow up in every way into him who is the head, into Christ, 16 from whom the whole body, joined and held together by every joint with which it is equipped, when each part is working properly, makes the body grow so that it builds itself up in love.
Ephesians 4:15-16 (ESV)
Read more
---