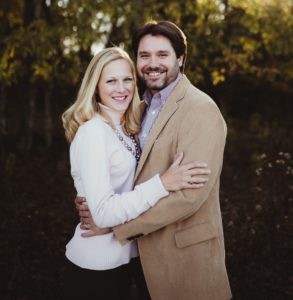 Will Binkley
I am convinced that Jesus Christ is the only Son of God; that he lived the life that I have no hope to live, died the death and endured the punishment for my sin that I deserve, and was raised to life so that I might receive a life I don't. Having received such grace and mercy, my life is his to advance his kingdom by preaching the good news of hope in Jesus for the salvation of unbelievers and the sanctification of his church. Soli Deo gloria!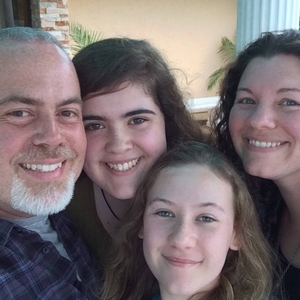 Mike Williams
Associate Pastor of Music & Media
Since 2008, Mike Williams has had the privilege of serving as a Worship Pastor. Throughout his time in ministry, God has developed in Mike a passion to lead God's people in worship, encouraging and equipping the church to love the Lord, and to go out and be the hands and feet of Jesus, shining His light in the darkness.
Sharing in the adventure of ministry is his wife Catrina, and their two beautiful daughters, Gracie and Autumn.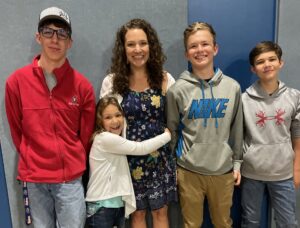 Lexi Beck
Children's Ministry Director
Bio's are awkward…so I let my sons, Austin and Hayden write mine!
"My Mom received Jesus as her personal Lord and Savior in high school and has been serving in children's ministry since. In her time serving she has taught Sunday School, served in AWANA, organized and supported numerous Vacation Bible Schools, and helped set up the children's ministry at a church plant in AL. She believes in the significance of serving children and their family. If not for children's programs she would not have a personal relationship with Christ. She believes the Bible affirms the importance of children in the Kingdom of God. Her focus is on teaching kids about Jesus and helping them develop a relationship with Him in a safe and caring environment. My mom serves the Lord with the support of her four children."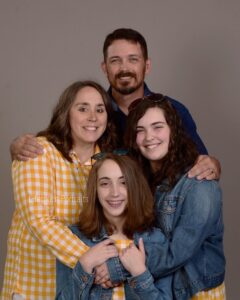 Joel Baker
Student Ministry Director
"God used the Army to bring our family to Clarksville in June of 2011. He has kept us here because of a love for the people. We retired from the Army in 2017 with a desire to be more available in building Gospel centered relationships. Striving to love God, love people, and see God's church advance in Clarksville by leading students to an authentic relationship with Jesus Christ. I am blessed to be a husband to Dawn; a dad to Zach, Josiah, J.C., and Abi; and a proud Papa to Joel!"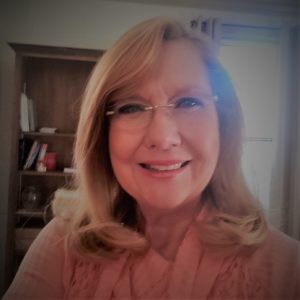 Patricia Fox
"I accepted Christ as my Savior at the age of 9. He has given me a heart for babies and elderly people for as long as I can remember.
I am blessed with 2 beautiful daughters and a wonderful son, and I taught in Sunday School and Bible drills as they were growing up. I now have 6 grandchildren and I marvel at what God is doing in their lives. God gave me the opportunity to work in a crisis preganancy center, and between 1998 and 2006 I was privileged to foster 26 newborns while they waited for their forever homes. God placed me here at Spring Creek in 2008 and He continues to bless me with opportunities to serve Him."